Welcome to PLANTBASEDDIVA.COM!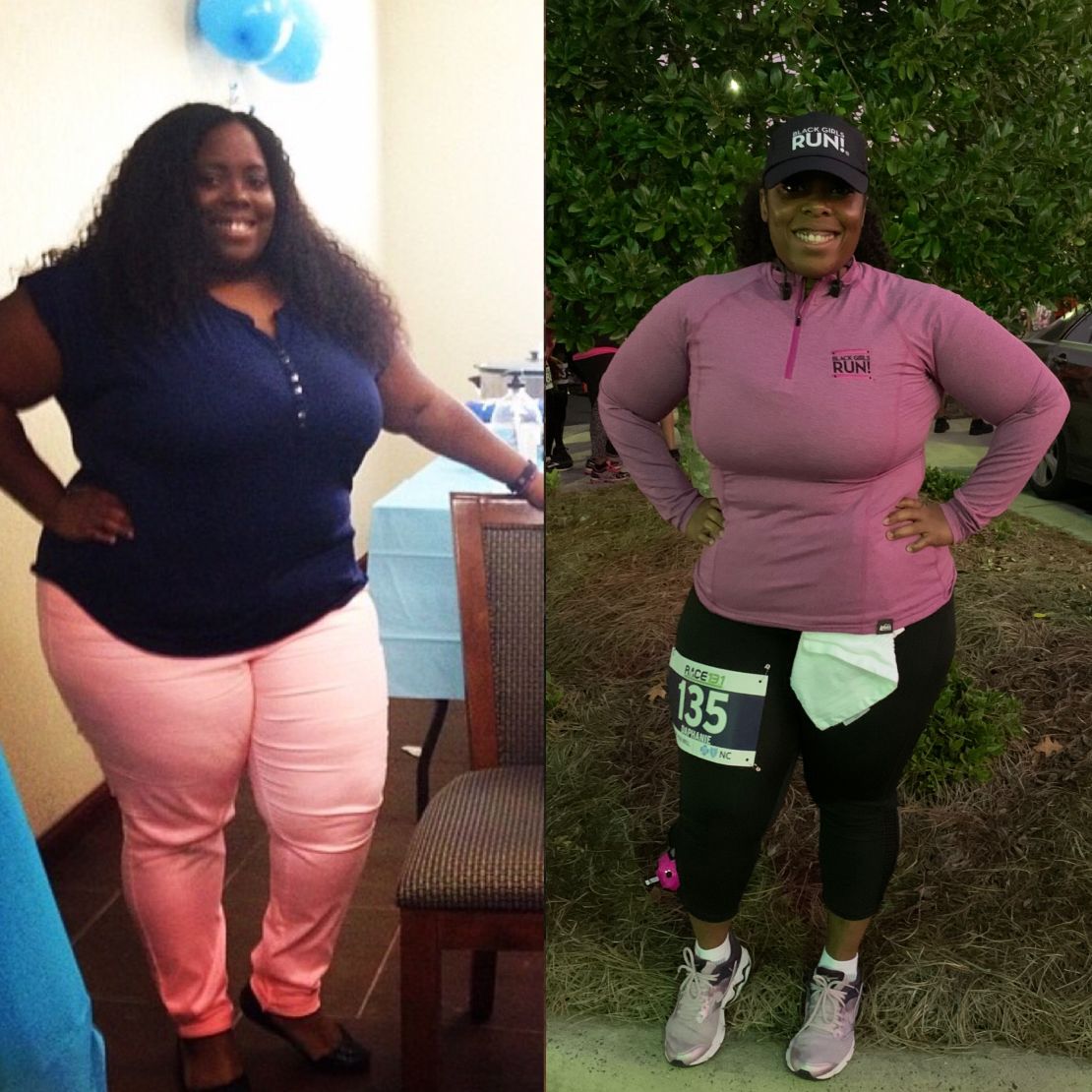 Hello & welcome!!! I would like to say I've been on a journey to lose weight my whole life because it feels like it. However, in the past year, I've developed a passion for health and fitness and have lost over 70 lbs and more than 25% body fat naturally. Although I'm still on my own personal journey, I believe I've developed a formula that can help others as well. I'm excited to share my discoveries with you. I offer personal and group training, nutrition coaching, plant-based/vegan transition coaching and plant-based & pescatarian meal-prep services. Feel free to send me an email to book a session or just to ask a simple question. I look forward to working with you.
-Daphanie Cassel
"The Plant Based Diva"